Quality Craftsmanship in Roofing and Architectural Sheet Metal in Pittsburgh and Nationally Since 1974.
We specialize in projects where roofing and architectural sheet metal work comprise the majority of the work but often include extensive structural carpentry, steel repair, masonry repair, siding work, painting, and cleaning.  Our work often comprises the entire exterior envelope of a structure.Most of the work and fabrication is performed in-house using our own resources.

This ensures our customers the highest degree of quality control and cost effectiveness.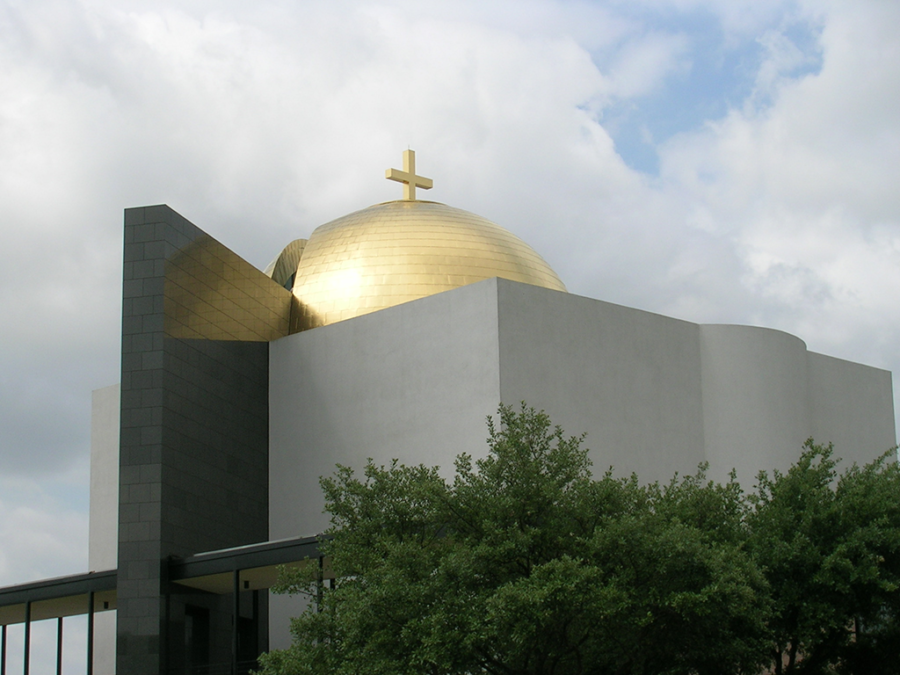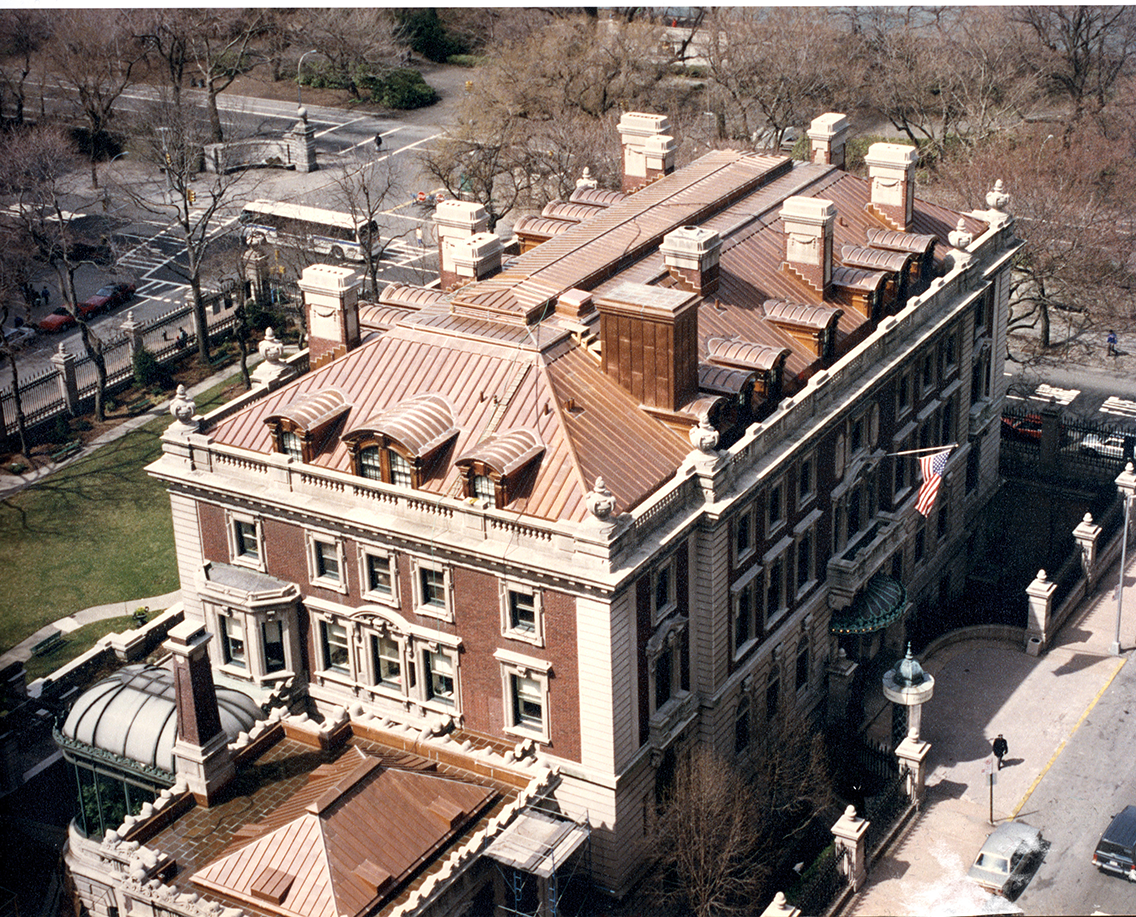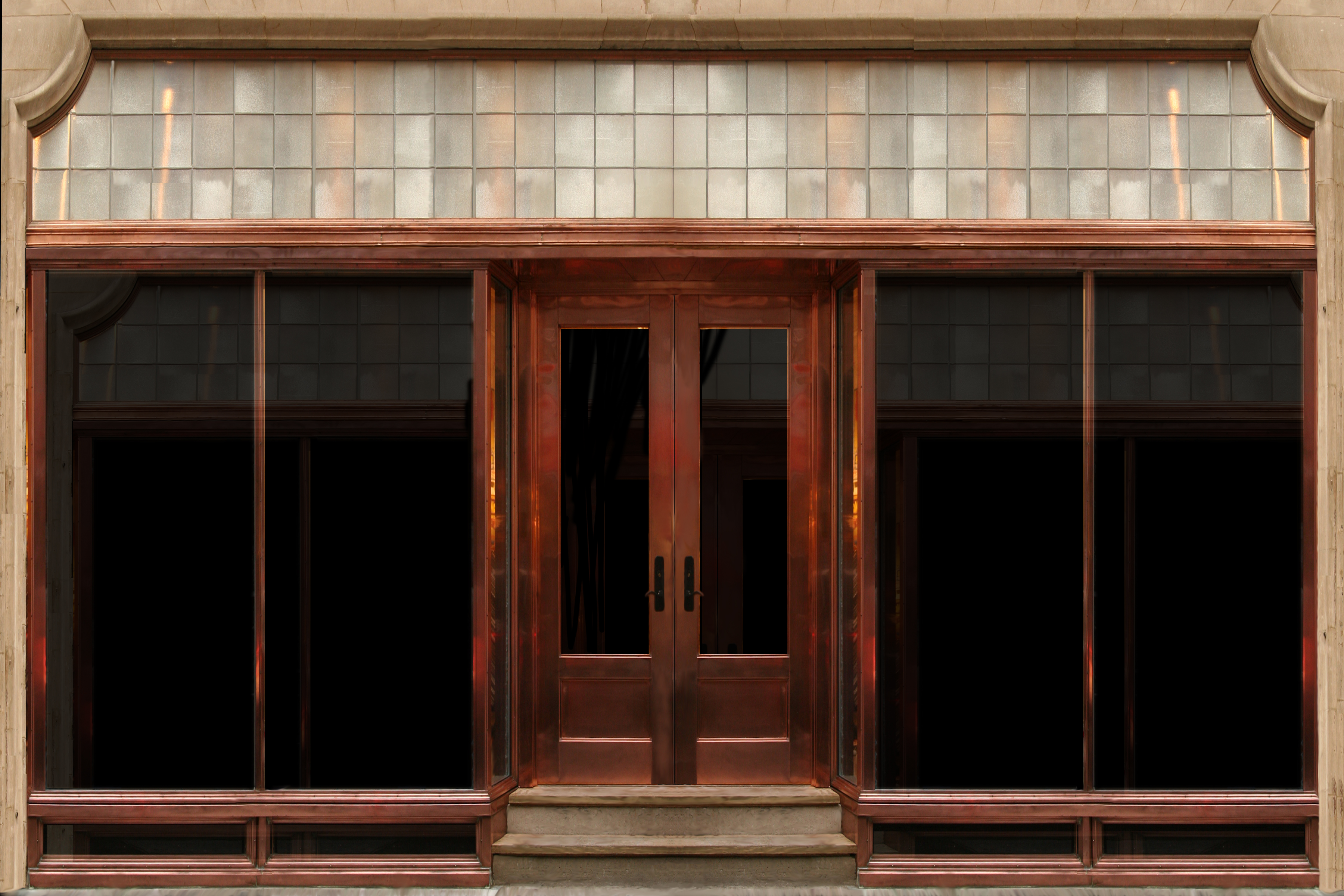 St Basil Gilded Dome, Houston, TX
Gilded Dome,
St. Basil Church

Houston, Texas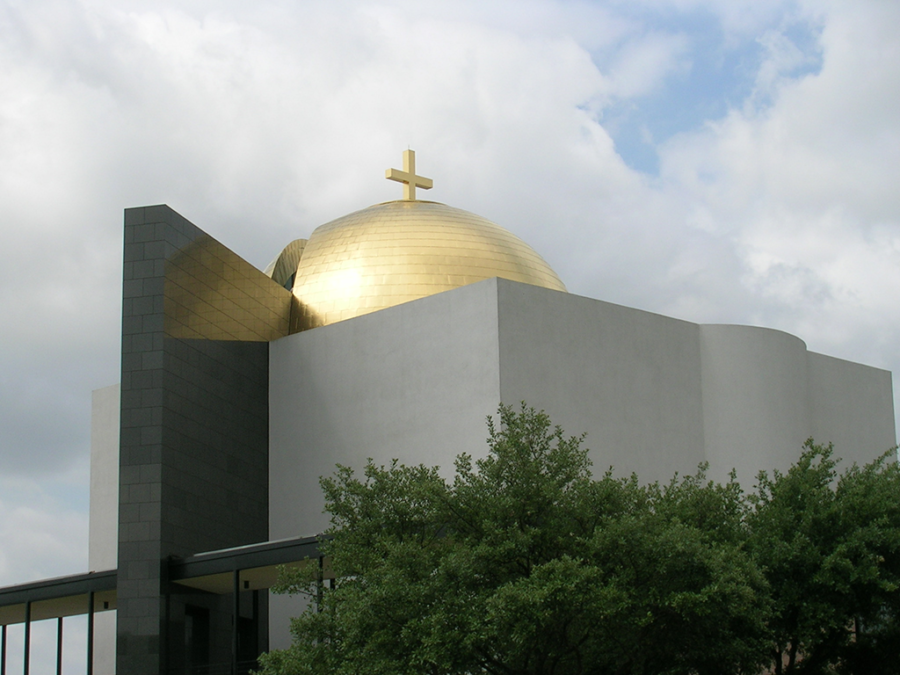 Cooper Hewitt Museum
Cooper-Hewitt Museum
New York City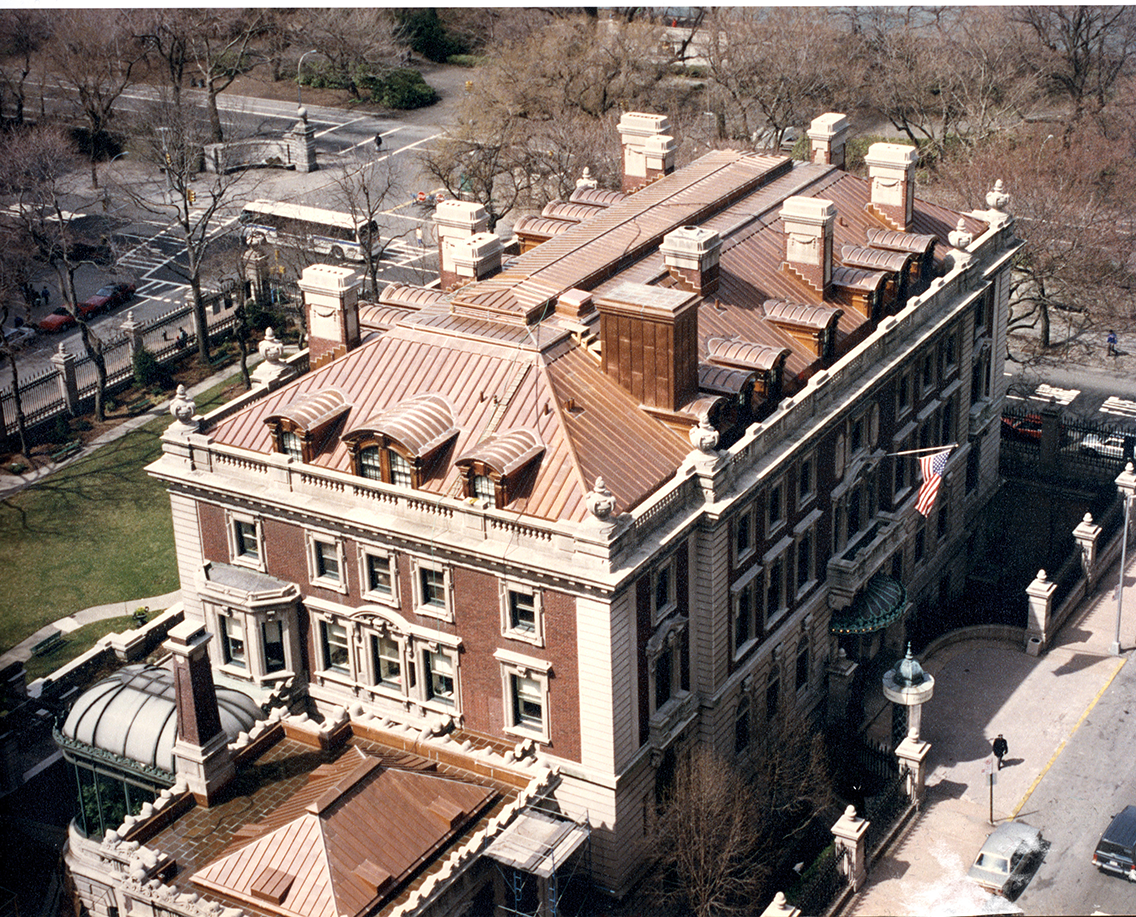 Copper Storefront
Copper Storefront
Tribeca, Manhatten